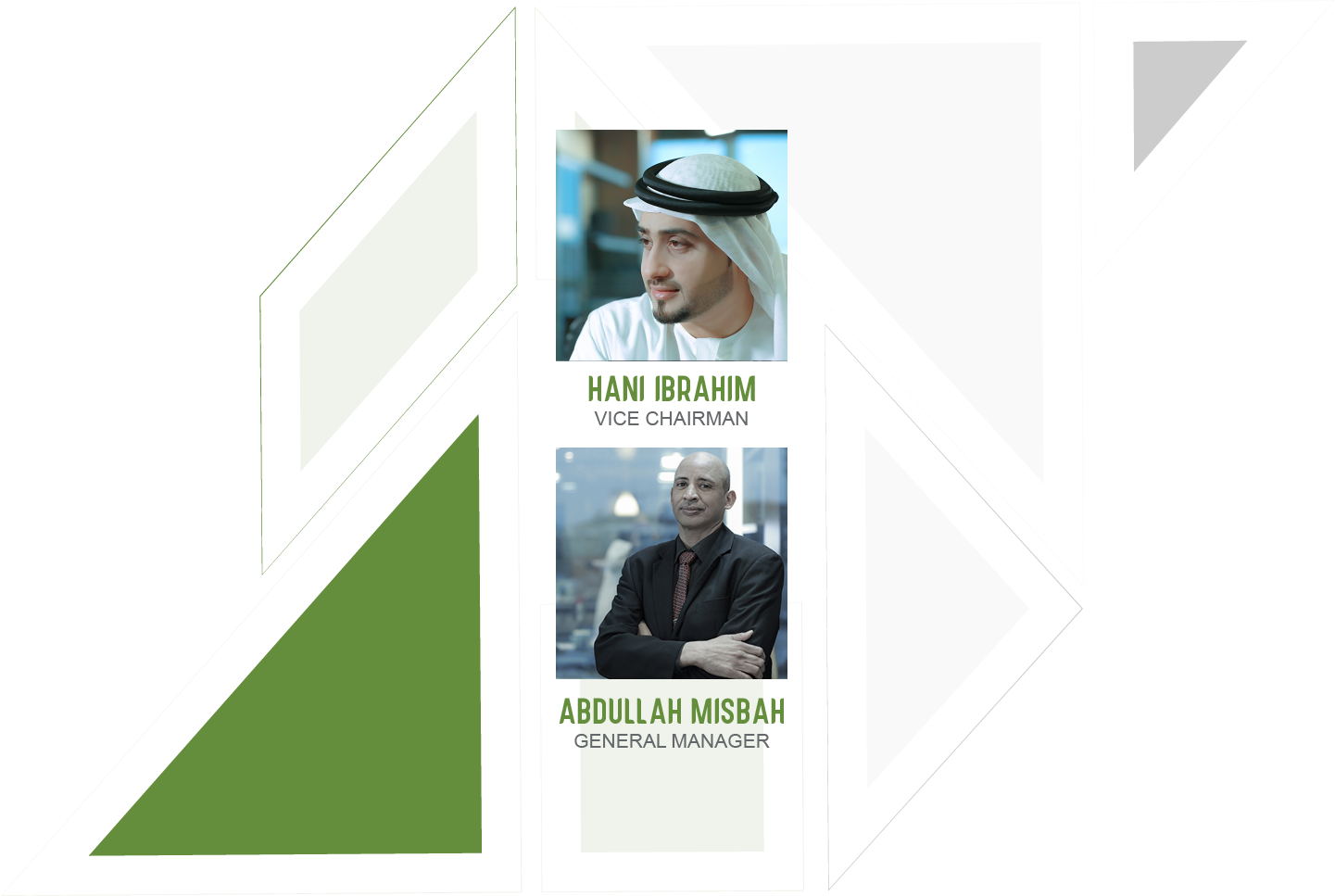 Who we are
A Leading Exchange company in UAE
ESS Exchange is one of the largest and most positive contributors in the world of business and finance in the UAE. Our professional work team members have the best skills and using up-to-date technologies for local and foreign money exchange. It operates with the largest network of agents so as to fulfill the needs of our customers and business partners in timely manner and for competitive prices. We carry out services through the facilitation of financial processes and competitive pricing policy in order to gain full satisfaction on the side of customers.
Our Vision
Leading and reliable banking company and the first choice in providing variety of innovative financial solutions.
Our Message
Providing excellent banking services using modern technology to meet the needs of customers through competent staff to keep pace with the rapid development of the world and to ensure continuous improvement.
Our Goals
Building long-term partnership with our clients at the local and regional level.
Offering innovative banking services to serve our clients better.
Speed and accuracy in the performance of banking transactions.
Improve the performance of the exchange market by offering free consultation to our clients and entrepreneurs.
Continuous improvement and development of our services to cope with the huge technological development.
Our Values
Integrity and transparency
Everything we do is open to the highest standards of professional ethics as a company and as individuals.
Our passion for serving our customers
Our commitment to meet all the needs of our customers, and to provide services beyond their expectations.
An environment focused on finding solutions
Help our clients achieve their goals.
Humanity
Be humble in thought and practice in everything we do.
Innovation
Take care of ideas and encourage creativity to get the best results.
Community service
Contribute towards a better tomorrow.